Shopping Basket
Item
Price
Qty
Total
Total Amount
£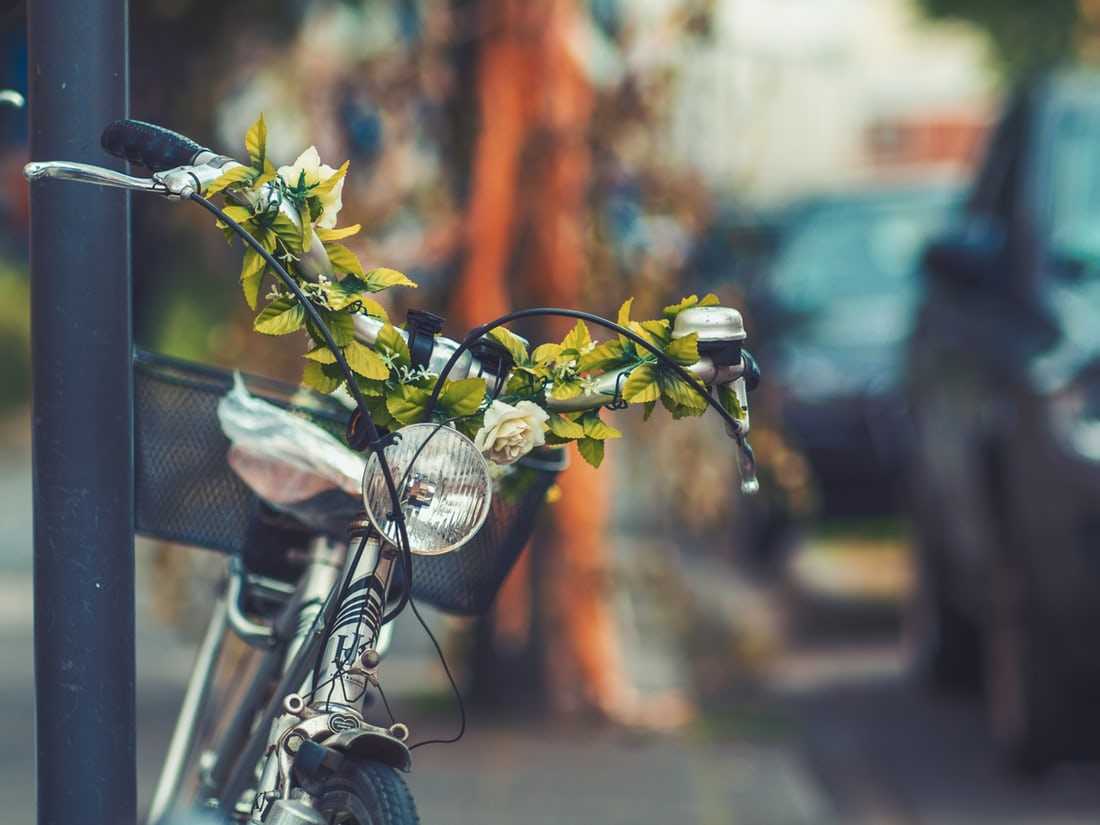 2020 Event Entry
ANNOUNCEMENT: We regret to announce that, due to the coronavirus outbreak, the 2020 event has been postponed from May until a date to be confirmed - but likely in September.
Please contact us if you have already entered and require a refund, otherwise your entry will be carried forward to the new event.
Choose your from the available options and click the shopping basket plus button as many times as necessary to add the quantity you need. When you have all the items you need click Checkout (top right) to begin the checkout process.
Have you jumped straight to this page but want to know more about the ride first? See the Home page for more details.